Serving Chicagoland for 30 Years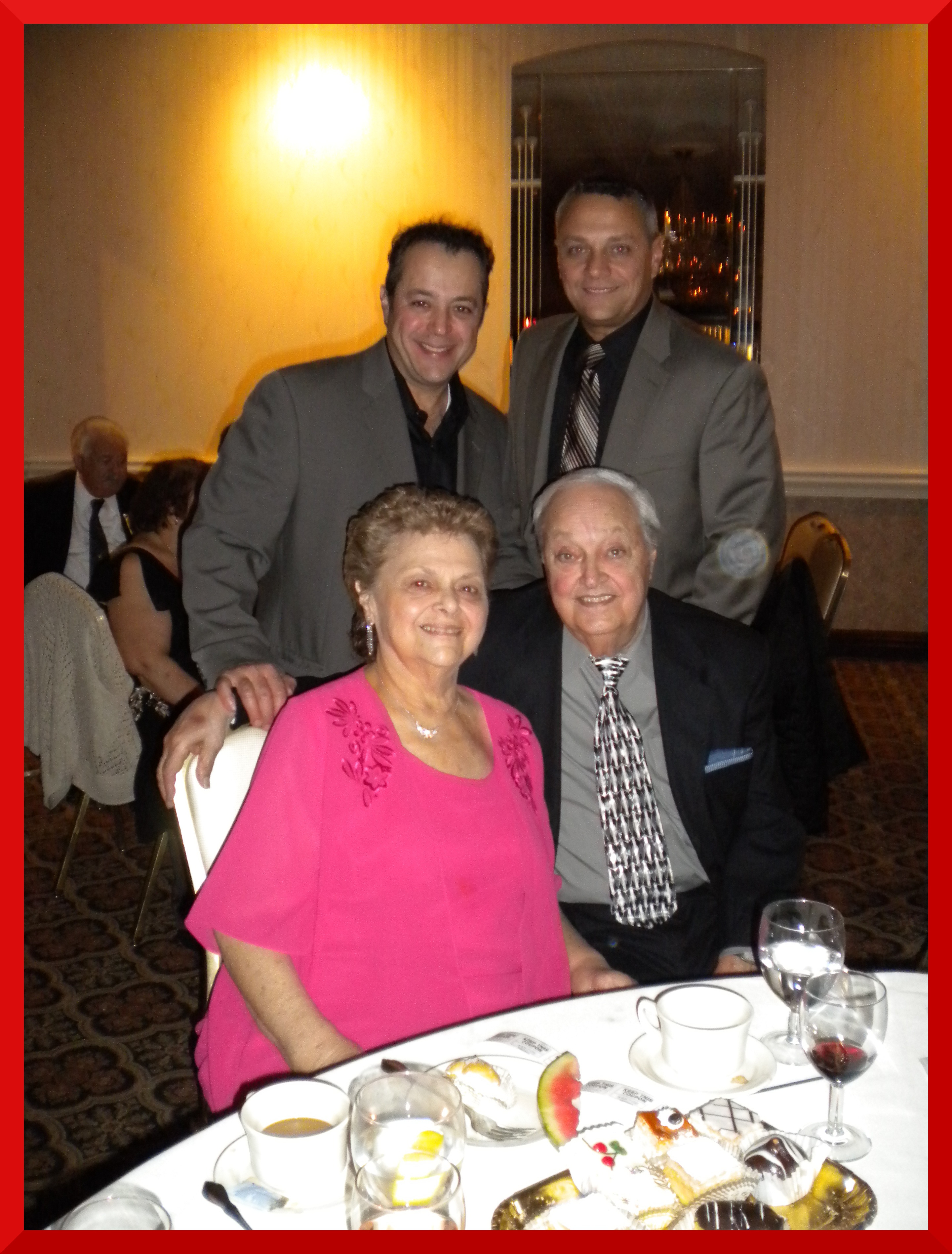 Mrs. C's Catering, Inc. was started as a family business and remains that way to this day. We have been lovingly serving our family's favorites to families and friends since 1979. Even though we have grown a lot in the past three decades, we maintain our commitment to family and the community.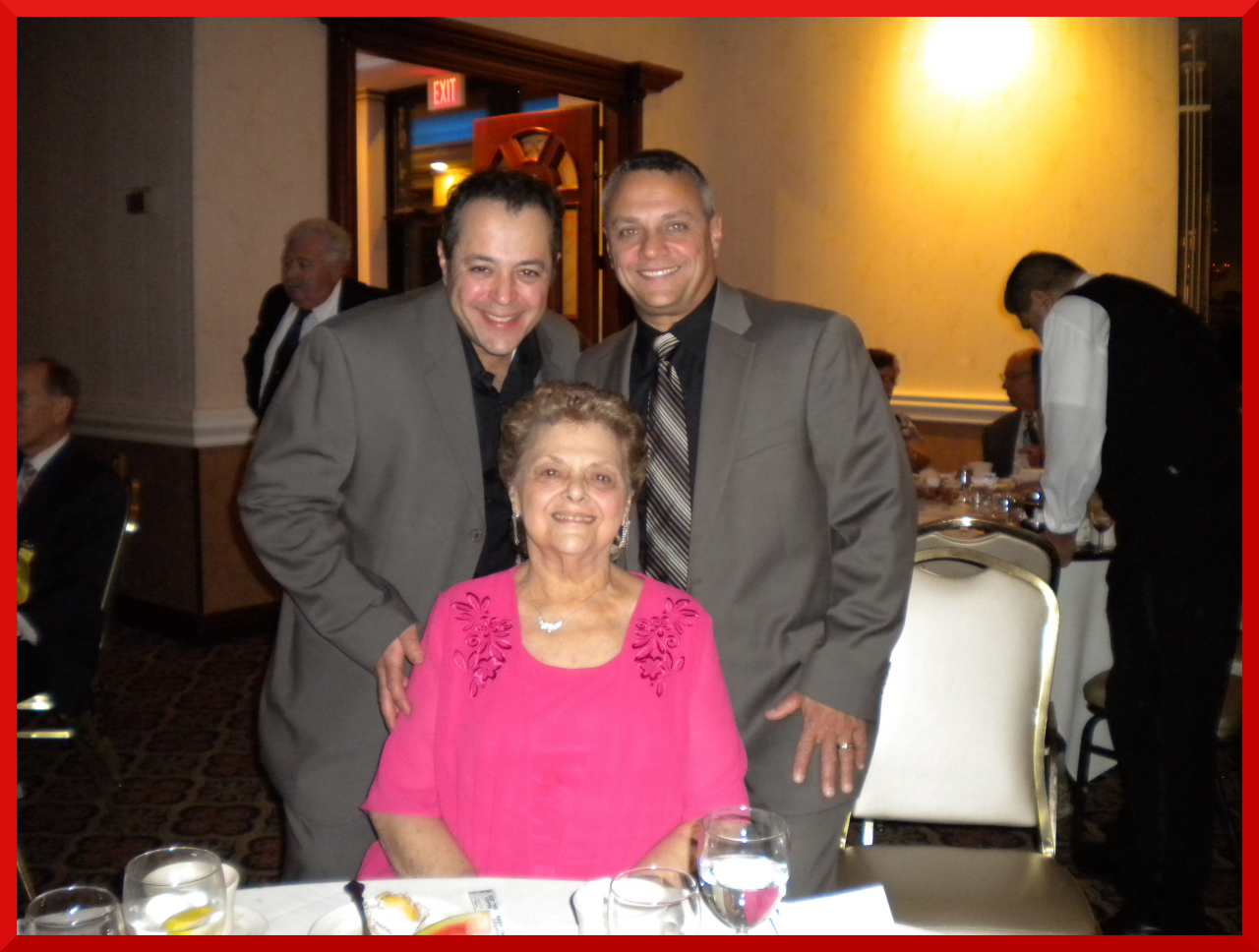 The Catalano family grew up as part of the St. William Parish on the Northwest Side of Chicago. Ron (Mr. C) was the head of the Holy Name Society. With a low budget they could not afford to hire caterers, so Lorettta (Mrs. C) offered to cook for the group. Community members liked the food and suggested that Loretta should start catering local events. Mrs. C started catering from her home kitchen in 1979. Loretta together with her sons, Joe and Tom, have grown Mrs. C's into a successful, full service, family catering company.